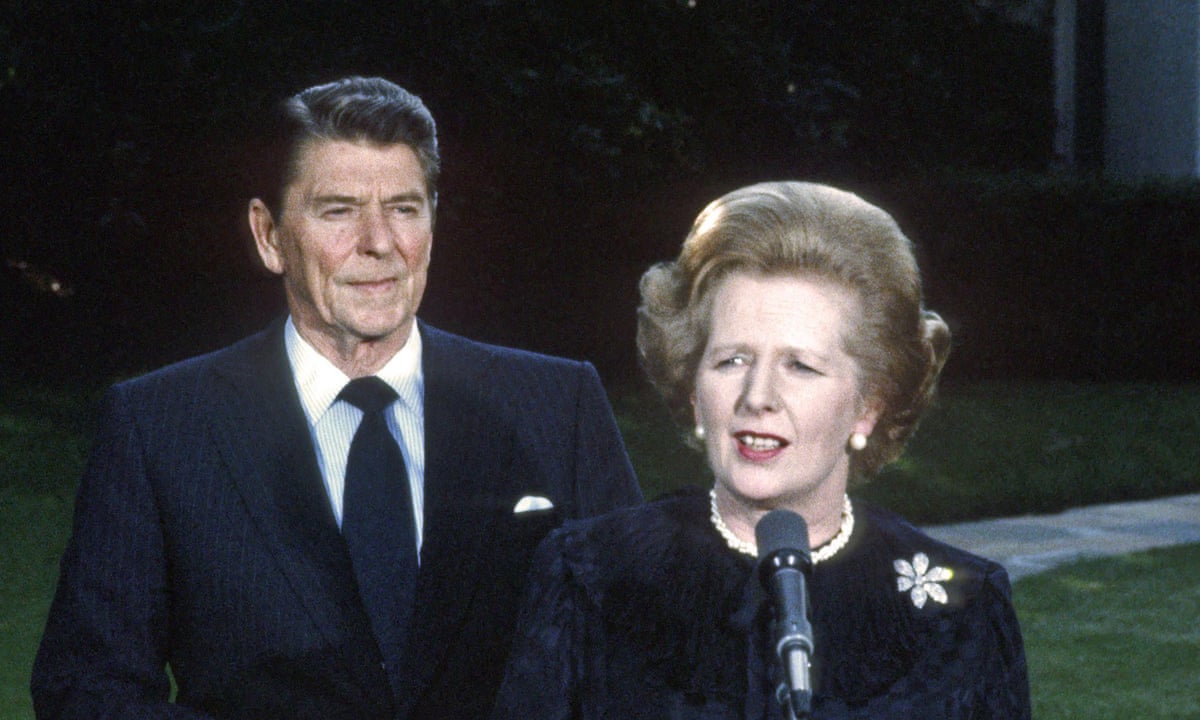 Financial meltdown, environmental disaster and even the rise of Donald Trump – neoliberalism has played its part in them all.
Why has the left failed to come up with an alternative?
Imagine if the people of the Soviet Union had never heard of communism.
The ideology that dominates our lives has, for most of us, no name.
Mention it in conversation and you'll be rewarded with a shrug.
Even if your listeners have heard the term before, they will struggle to define it.
Neoliberalism: do you know what it is?…
Source: Neoliberalism – the ideology at the root of all our problems | Books | The Guardian