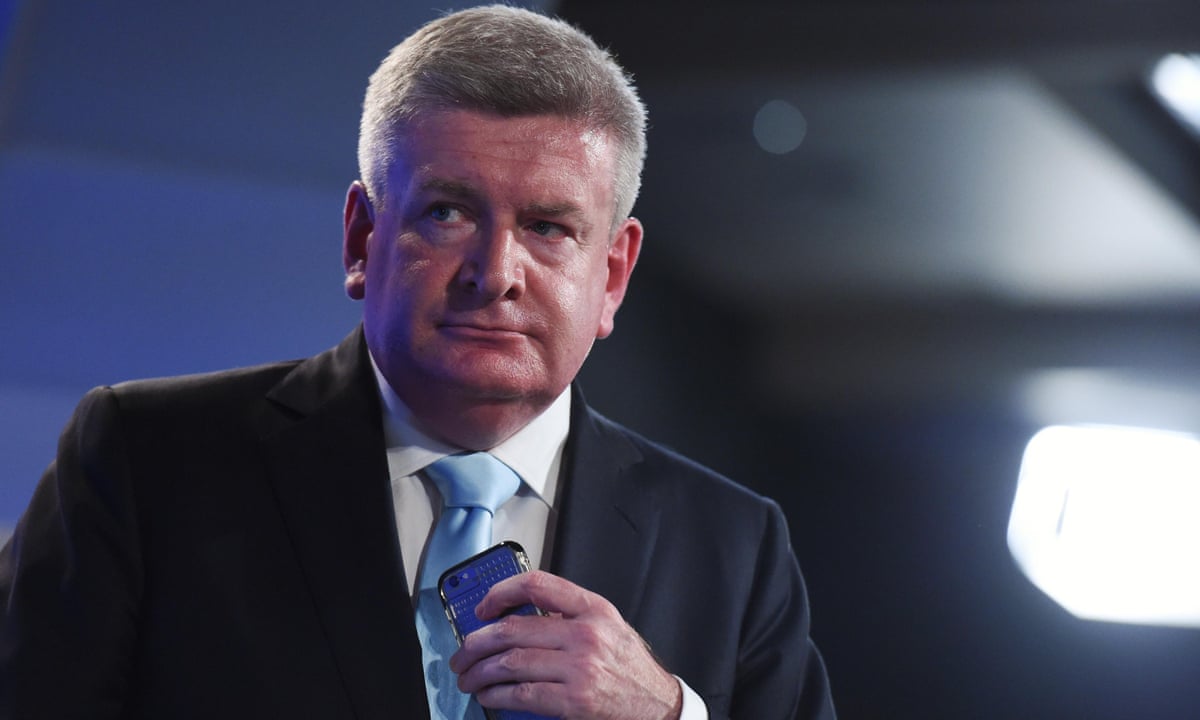 Cultural policy is an election issue for the first time in 20 years. To understand why, look no further than arts minister Mitch Fifield's performance at an industry debate..
You have to feel for the arts minister, Mitch Fifield.
It's never easy turning up to a political debate where most of the audience is against you.
That's what Fifield had to endure at Wednesday's national arts election debate, held at Melbourne's Wheeler Centre.
As they say in show business, it was a tough…
Source: Memo to the Coalition: don't come to an arts policy debate without an arts policy | Ben Eltham | Australia news | The Guardian